Supermarket Display Solution Very Important!
Nowadays,More and more supermarkets and retail stores are opening.They know how important supermarket or store display solution is.But they don't know how to design.which designs can seize shoppers' eyes.
Please don't worry,BESON can help you.
In BESON,Supermarket displays and store fixtures are a core business competency.We can design accordingly to accommodate the needs of both large supermarket chains and small stores,we have proven that we have the ability to deliver cost-effective standard shelving and fixture solutions,totally tailored to supermarket or store layouts and merchandising requirements.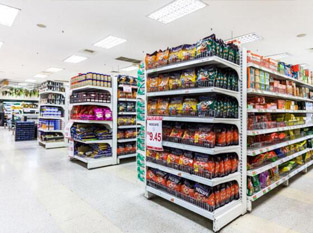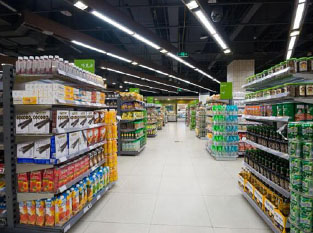 Supermarket Shelves & Fixture Solutions
BESON supermarket shelves and fixtures cover an extensive range of metal,wooden and plastic solutions,all of which can be customized for your inventory and in-store shopping environment.
• Supermarket accessories or Other store fixtures
Contact us without hesitate if you need help in the issue of supermarket or store display solution.