Plastic Bins For Warehouse Shelf Rack
As we know that it's a good way for enterprises to utilize warehouse room by warehouse shelves and racks,But it seems not possible to storage well small parts and accessories in hardware,auto and some other fields,only by warehouse shelves and racks.
This issue maybe make some warehouse keepers headache,So today we will tell you how to solve it.
The answer is to use plastic bins(or plastic box called),We put small part and accessories into plastic bins firstly,Then put plastic bins on warehouse shelves and racks.
Usually,Two kinds of plastic bins used.One is team plastic bins,The other is back hanging plastic bins.
1)Team plastic bins: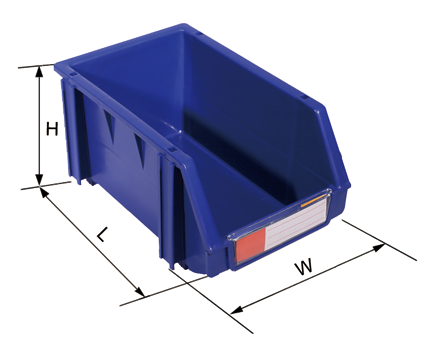 It's the most basic unit container in material management,its functional design and flexible diverse application makes material inventory management and operation site management more orderly and efficient.Is an effective tool for 5S management.At present,Team plastic bins are widely used in processing,assembly,testing,maintenance and other stations,storage light and small parts,But also for suitable for warehouses which storage variety of items and light small materials.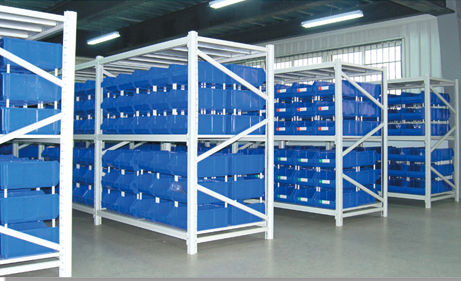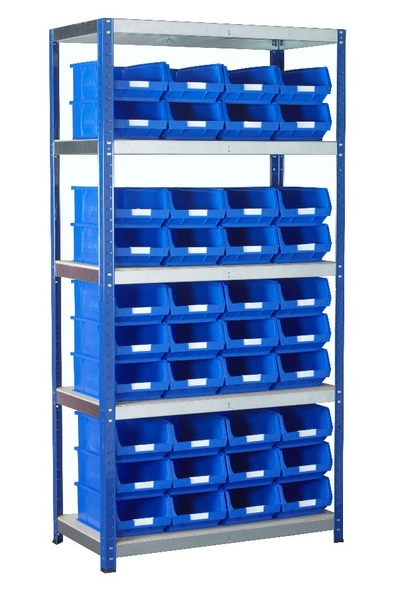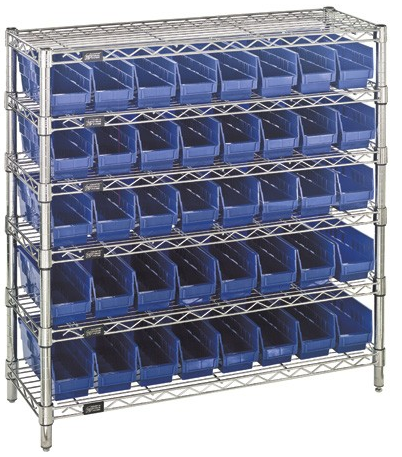 They can also be set up themselves to store items.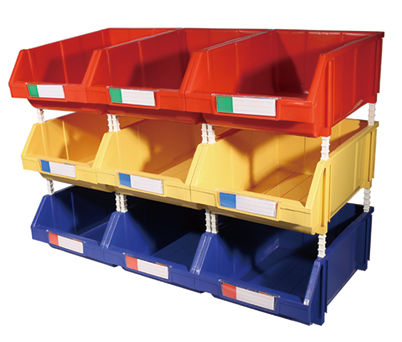 2)Back hang plastic bins: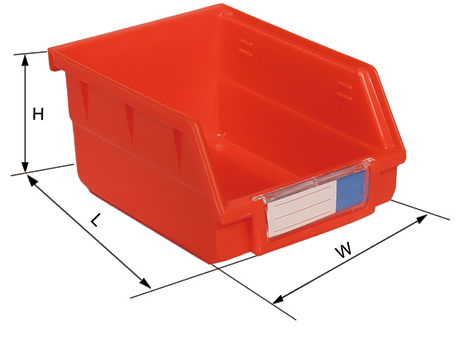 Back hang plastic bins can be used alone,and with light shelves,material finishing racks,hanging board work table,lockers,and so on.effectively save space, reduce costs.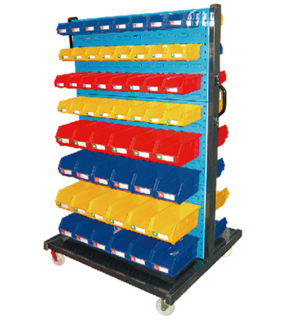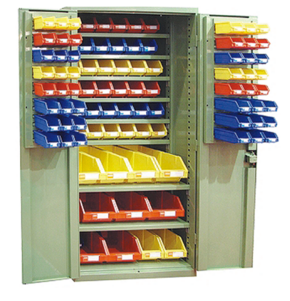 Please contact with us sales@besonshelf.com freely if needed or inquiry.